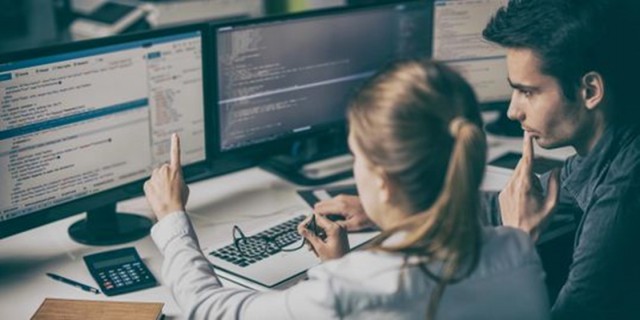 Welcome To Zest IT
A modern, multi-faceted IT company offering a host of services.
Talk to us about your needs and we'll plan a strategy
to advance and future-proof your business.
Cloud servers
High resilience & availability
Our approach
Methodical
Our staff implement projects in a structured way – asking the right questions and gathering all the relevant information in order to avoid any hidden surprises later on.
We provide end-user training, onsite classroom teaching and lots more.
Experience
Decades long
From bedroom to the boardroom.
Zest IT's founder started out writing computer programs on his home Atari.  Yes, that's how long we have been involved in IT!
Since then, our expertise led us to work with systems for the healthcare, hospitality and the aviation sectors.
Our ramp up process will empower your employees to work more efficiently and effectively.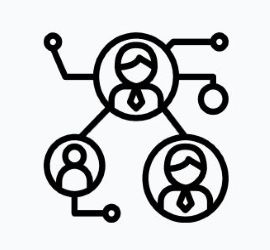 We are picky
Choosing synergy
We are selective when it comes to our client base. We are happy to offer guidance, as we discuss your needs and expectations.
However, if we feel we don't have the synergy or skillset necessary to provide the services required, we'll be honest, upfront and will let you know.
We believe in building a rapport with our clients,  getting to know them more than just a client.
When you succeed, we succeed.
Mentoring
Let us advise and navigate you through unfamiliar scenarios.
Visionary solutions
Our creative experts and technical troubleshooters are not tied to one vendor or solution.
Grow your business
It's in our nature to nurture. Let us help you to build upon your business.