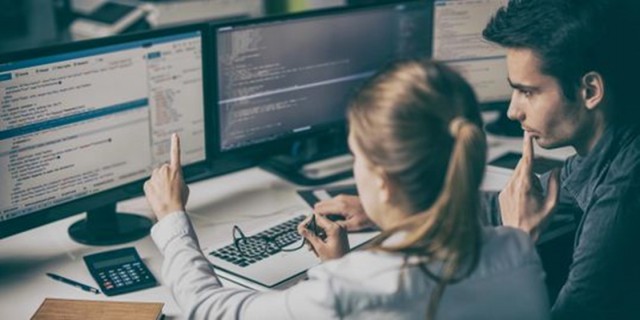 Welcome To Zest IT
We are a multi faceted IT company offering various services.
Talk to us to discuss your needs and see if we can provide you with assistance or guidance.
Cloud servers
High resilience & availablity
Our approach
Methodical
Our staff will take on projects in a structured way, to ensure that all the right questions are asked, all the necessary information is gathered so that we avoid as many hidden surprises down the track.
We also offer end user training, onsite classroom style training and more.
Experience
Decades long of combined experience
Starting out writing basic programs on the Atari, that is how long we have been involved in the IT fields. Over the years, we have gained experienced in the various fields. While healthcare is our strong focus, we have experience in the hospitality and aviation fields as well.
Our ramp up process is designed to empower your staff do their job efficiently and effectively.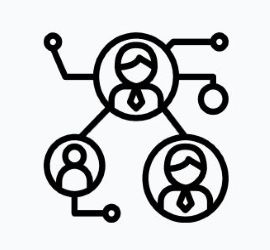 We are picky
Not everyone is a client
We are choosy when it comes to client selection. We are more than happy to discuss your needs and expectations. If we feel that we won't have the required synergy or the skill  set to provide the services your require, we will be upfront and let you know.
We believe in building rapports with our clients, get to know them like family. When you succeed, we succeed.
Mentoring
We are able to help guide you through unfamiliar scenarios.
Out of the box thinking
We think creatively, without being tied to one vendor or solution.
Help you grow
We will do everything we can to help your business grow.